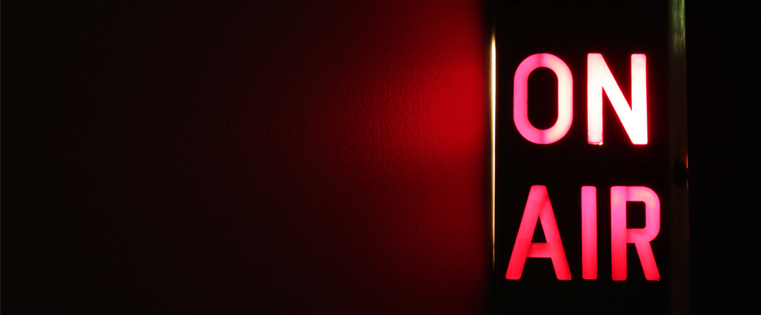 There are lots of ways to generate and publish content for your inbound marketing efforts. From the tried and true written word that powers your corporate blog to infographics, webinars, video and ebooks, the number of channels available to you seem almost endless.
It can be frustrating at times to try to cut through the noise with this much content being published. While publishing relevant information can help you create a loyal community of constituents, do you ever wonder if you could reach more people by adapting your content to a different style?
If you're struggling to figure out "what's next," you might want to explore the idea of hosting your own live internet radio show.